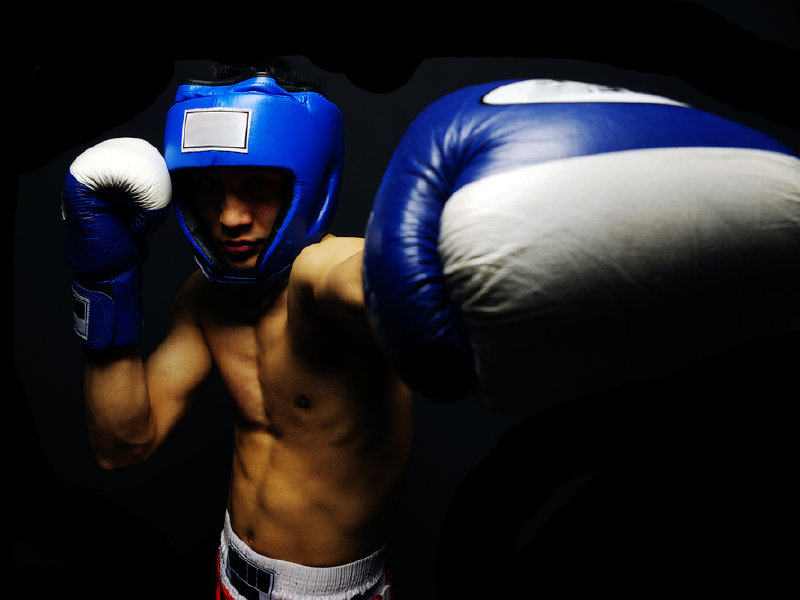 Hello amateur boxing fans!!
Once again, Spring is just around the corner and with it comes the Wisconsin State Golden Gloves! The event runs for 3 consecutive Saturdays, beginning with the preliminary bouts Sat April 16th at 7pm. Semifinals are the following Sat, April 23th, and the finals are Sat April 30th, also at 7pm.
The Dr John Bryant Community Center in Racine, WI will be hosting the show as usual (see below for address and map link).
Ford's Gym hopes to have several boxers competing this year. Among them Marcus Johnson (152#) and Demarco Carter (132#), boxing in the open division. Hope to have some first timers as well! These guys have been training hard and are looking forward to representing themselves, Ford's Gym and Madison!! Please come support them, and amateur boxing!
Follow their progress to the finals on Facebook 
Hope to see lots of boxing fans at the State Golden Gloves this year!
Dr. John Bryant Community Center
601 21st St, Racine, WI 53403
(262) 636-9235
Google map for Dr John Bryant Community Center